Our Contributions
Since founded in 1990, the Alumni Association has contributed to our Alma Mater growth in one way or another.
Contribution to Lion Dance performance during ZHSS Chinese New Year celebration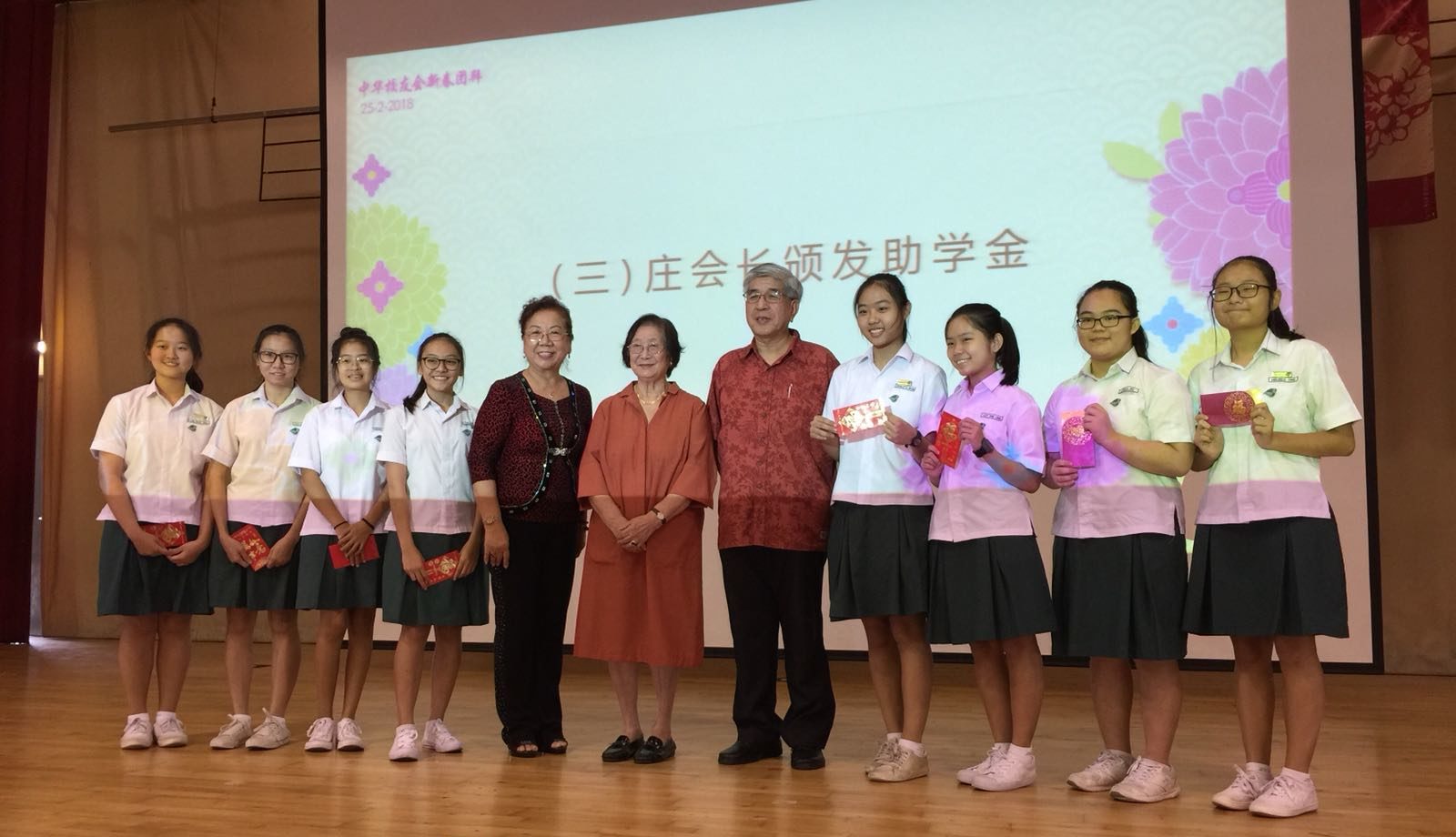 Sheng Peck Choo Memorial Fund & Zhonghua Alumni Scholarship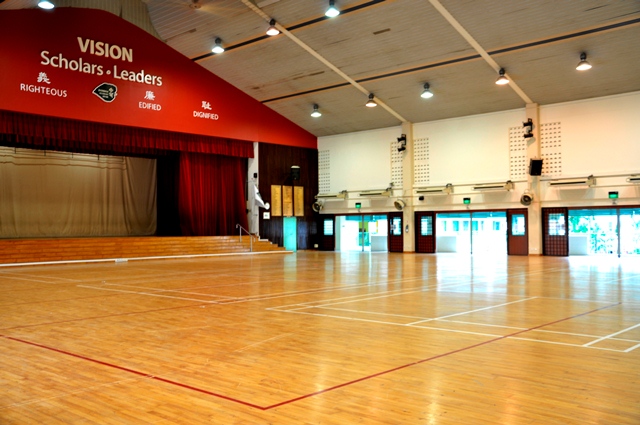 Fitting Air-conditioning in School Hall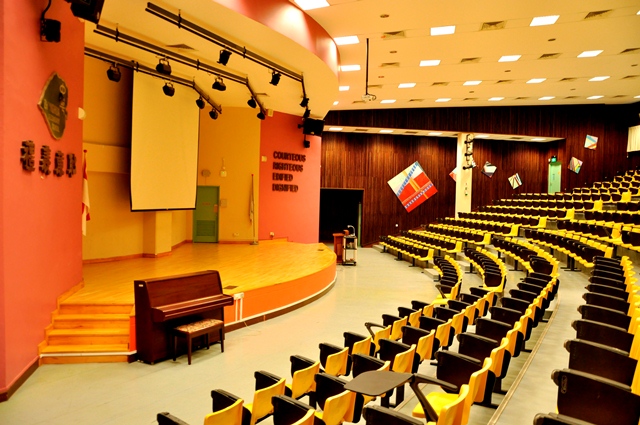 Fund raising for a multi-purpose Auditorium at the new Serangoon Avenue 3 school site.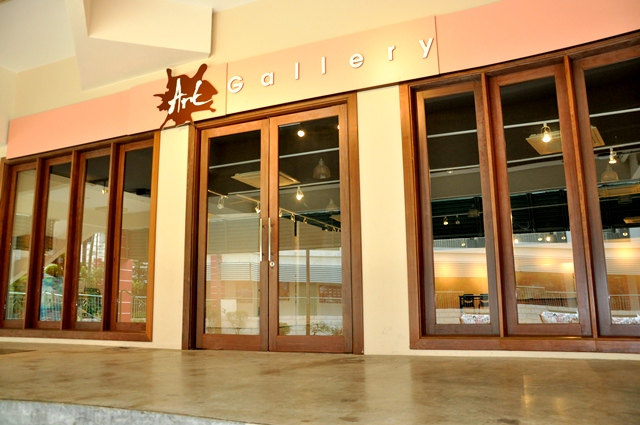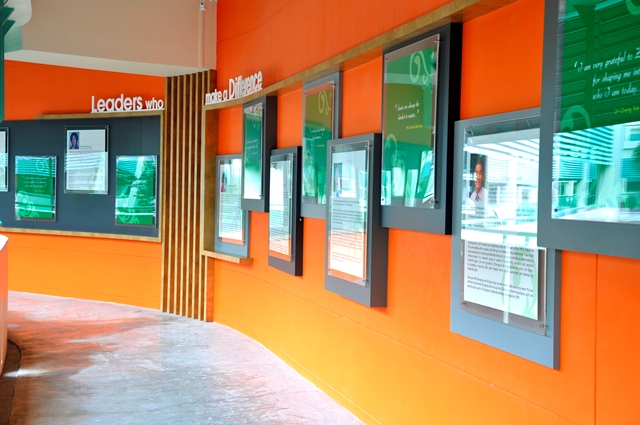 Heritage Walkway
Old photos, publications and artifacts were contributed for the setup of the Heritage Walkway.