History of Zhonghua Secondary School
Zhonghua Secondary School was first known as Chung Hwa Girls' School.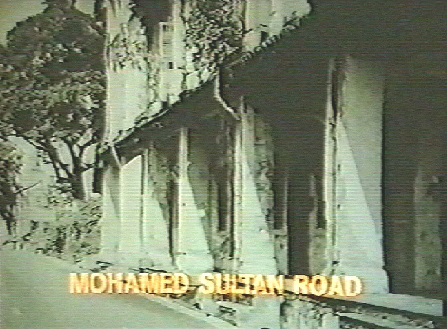 Founded in 1911, the school was started by Mr Tay Peng Teng, Mr Puan Yeow Pang and members of the Chinese community in response to Dr Sun Yat-sen's call for the provision of education for girls in Singapore. Chung Hwa Girls' School became the first Chinese-medium girls' school set up by the Chinese community.
Since its founding, the school has been adapting to changing circumstances and needs of the community. The original objective of the school was to provide basic education for Chinese girls. In 1935, the school began to train teachers. Classes were suspended during the Japanese Occupation and only resumed in 1947, two years after the end of the war.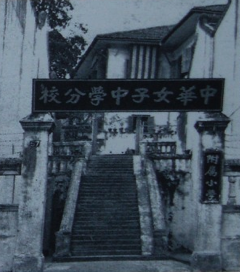 In 1951, in response to the increasing enrolment, the primary school section was separated from the secondary school section. The secondary school moved to Bartley Road and was named Chung Hwa Girls' High School. Six years later, the school became government-aided.
The years 1979 to 1980 saw a drastic drop in the school's enrolment as more and more parents chose to send their children to English-medium schools. As a result, the secondary school accepted English-medium students. In 1980, Chung Hwa Girls' High School had its first intake of English-medium
students.
1984 was a significant year in the school's history as male students were enrolled and the school became co-educational. The school's name was changed to Chung Hwa High School. It also became a full-fl edged government school. Following its move to Serangoon Avenue 4 in 1987, the school was given a new name – Zhonghua (the Hanyu-Pinyin equivalent) Secondary School.
The year 1996 was another key milestone as the school became autonomous. With greater autonomy and more funds, the school has been able to offer a wider range of programmes to enrich the pupils and stretch their potential. It also received the value-added award for six consecutive years since 1995.
The turn of the 20th century ushered in a new phase in the school's history as it moved into the new premises at Serangoon Avenue 3 in 2000. Equipped with IT facilities and a self-funded ceramic studio, Zhonghua Secondary School sets out to prepare students for the challenges in the IT age and to develop a niche area in art.
Another milestone in the history of Zhonghua was the official opening of the Art Gallery and Centre for Excellence (COE) Visual Arts in August 2005. In the school's mission to develop its art niche area, the Art Gallery will provide an avenue to showcase our students' talents as well as a venue for Art Exhibitions…….